Antonio Martinez & Francesca Bertelli
Tango Milonguero
Workshops, Group & Private Classes,
Performances

For information and to book us for workshops please contact us at
frantangoba@gmail.com or call 0152-59766899

The basics done well are the basis for dancing tango.

Good posture, a comfortable embrace, good balance, a smooth, precise and energetic walk, a clear lead and an active following. All this on the music and with the music.

This is tango for us!

Here a photo history of our 5 years of teaching and dancing together.


---
---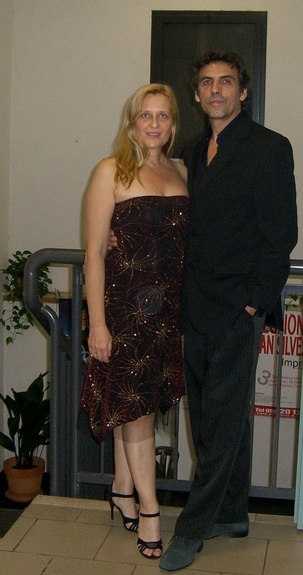 Perfoming in Impruneta at the Milonga of Tango Firenze
---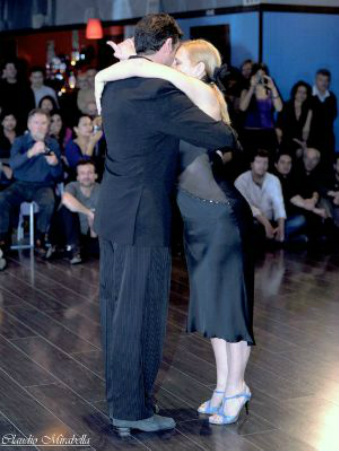 Performing at Giardino del Tango in Rome
---
---